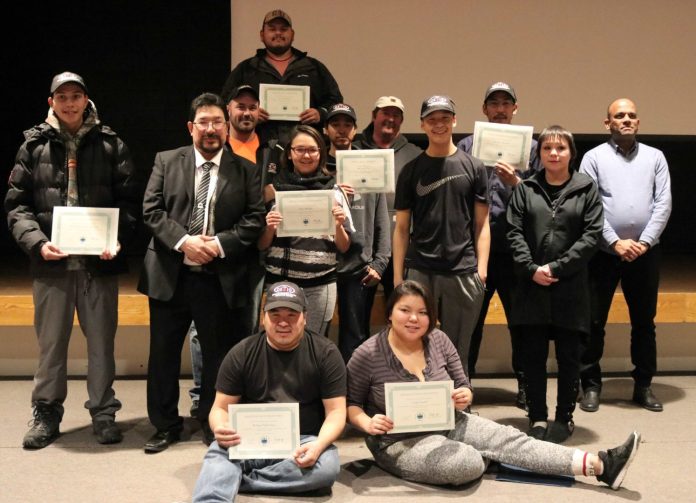 …
Baffinland makes strides
Progress has been made in the Qikiqtaaluk, where Baffinland Iron Mines – facing criticism in the past for its low level of Inuit employees and poor retention rate – has pushed the number of employees from the 90s to close to 200 in the past few months.
Baffinland and the Qikiqtani Inuit Association renegotiated their Inuit Impact Benefit Agreement in October to further boost Inuit employment, among other items.
"QIA is confident that there is renewed commitment toward training, including improved clarity on short and long-term goals and planning," said Levi Barnabas, a member of QIA's executive committee who's responsible for the Mary River file.
Read Full article here