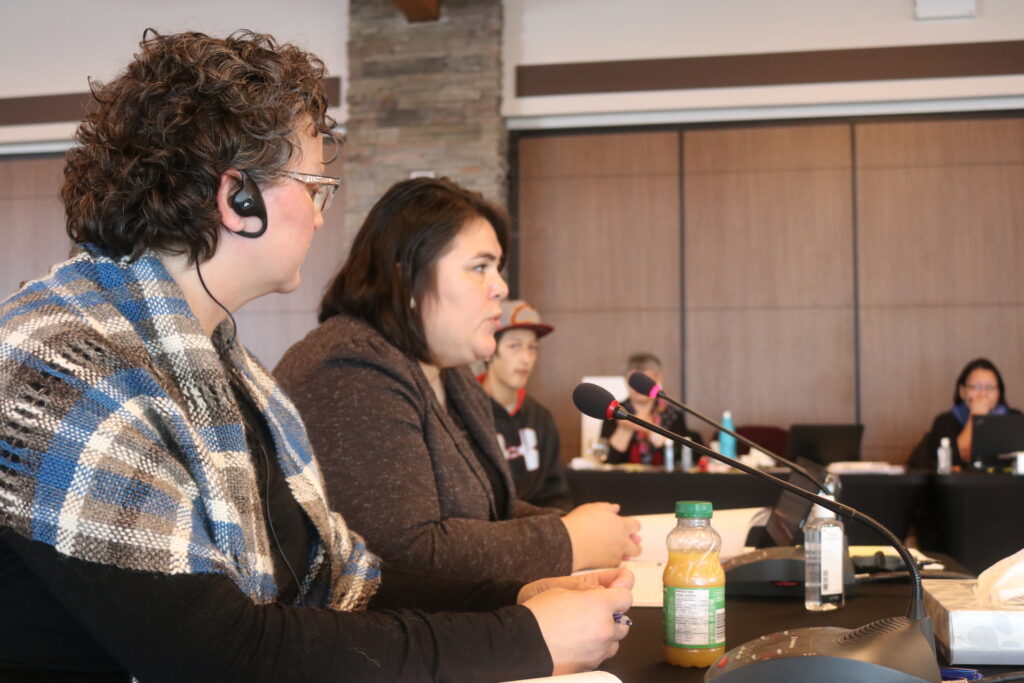 Qikiqtani Inuit parents get $5-a-day child care subsidy
"We are hopeful this will really benefit the communities," QIA president says
BETH BROWN
For any Qikiqtani Inuit parents who struggle with daycare bills, a new Qikiqtani Inuit Association funding program might be a good thing for them to look into.
Starting this month, the Baffin Inuit org is offering a $5-a-day subsidy to Qikiqtani Inuit parents in all 13 Baffin communities who have children enrolled at licensed child care centres.
And, starting next year, Qikiqtani child care centres will receive new culturally relevant resources like books, games and toys.
"We'll be able to produce educational materials in child rearing, the Inuit way," QIA president P.J. Akeeagok said during the association's annual general meeting Oct. 4.
"We are hopeful this will really benefit the communities."