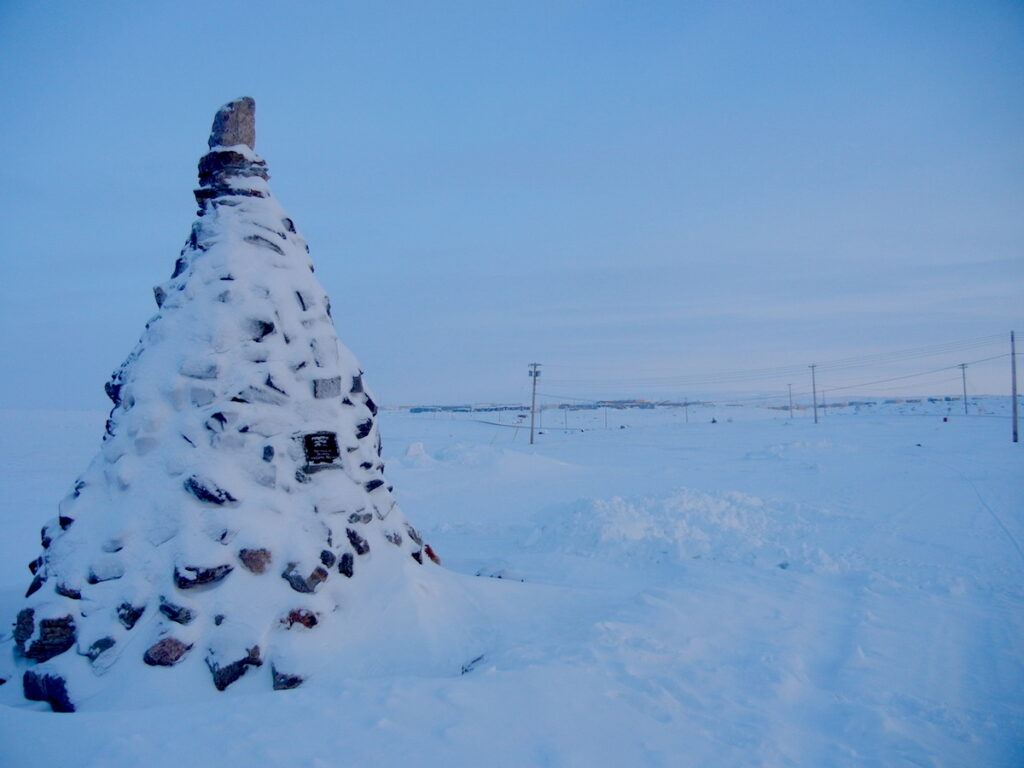 Blizzards yesterday in two Nunavut communities meant that Nunavut Tunngavik Inc. decided to delay the announcement of even preliminary election results for the position of vice-president.
And the Kitikmeot Inuit Association also closed its polling station in Gjoa Haven due to poor weather.
NTI's returning officer, Nancy Karetak Lindell, said late on Monday, Dec. 10, that polls in Gjoa Haven and Arctic Bay had closed earlier than scheduled due to the weather and would reopen when conditions improved.
"Even though voting continued in all the other Nunavut communities as planned, NTI ballots will not be counted tonight," said Karetak-Lindell.
The counting of the ballots would be delayed until after the voting in Gjoa Haven and Arctic Bay is completed, she said.
James Eetoolook and Peter Ohokanoak are competing for the the position of VP in the birthright organization for Nunavut Inuit.
Read full article here