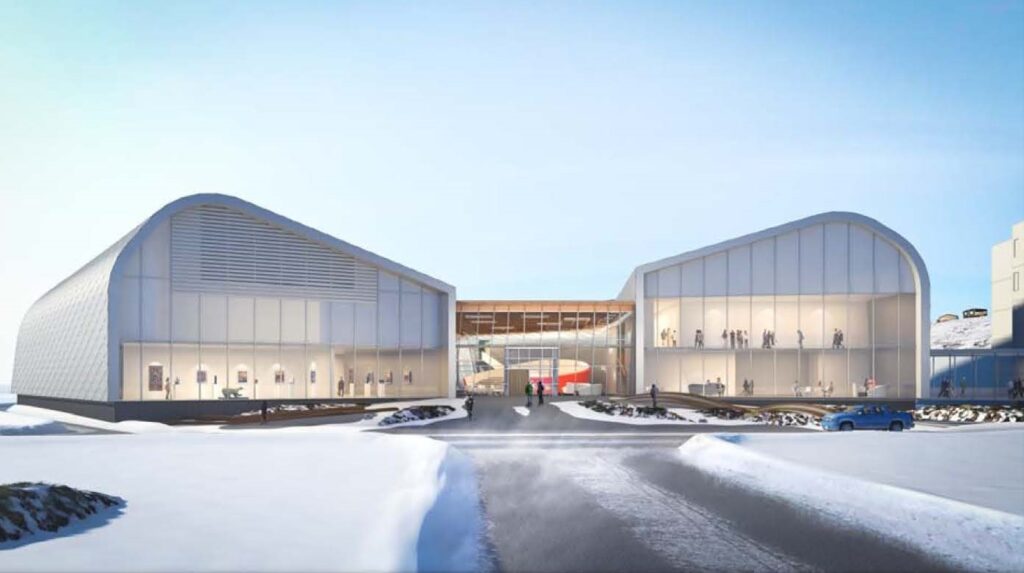 The QIA hopes their commitment inspires other groups to kick in money too
The organization that represents Qikiqtani Inuit is hoping a $5 million cash injection will help kick-start a northern home for Inuit archeological artifacts and other historical items.
The Qikiqtani Inuit Association's board of directors pledged the money for a Nunavut Heritage Centre Oct. 5 during a board meeting in Iqaluit.
"Establishing a heritage centre is recognized as an urgent need under the Nunavut Agreement," said QIA President P.J. Akeeagok in a news release.
Nunavut is the only jurisdiction in Canada without a designated heritage space to house and present its history, the release said.