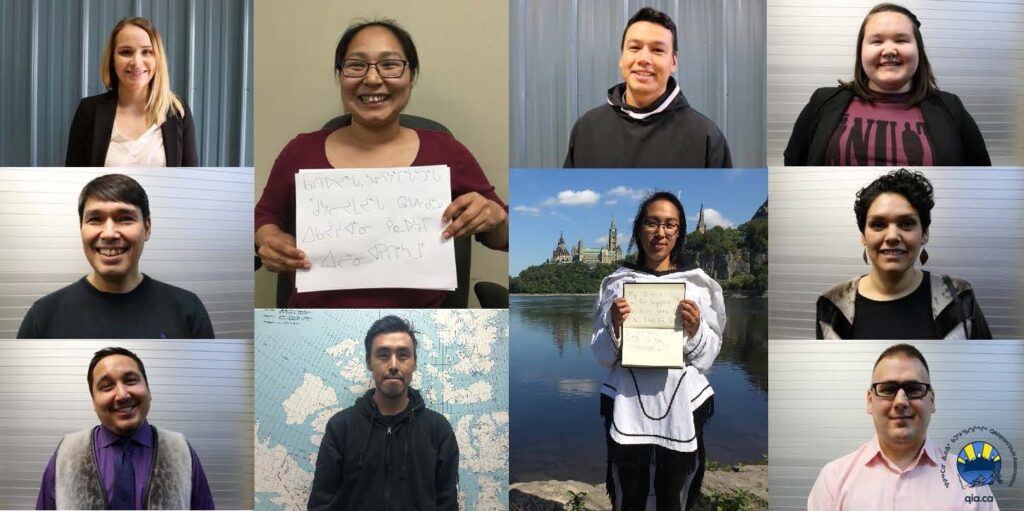 Eighty Inuit students from the Baffin region have each received a $2,500 scholarship from the Qikiqtani Inuit Association's new scholarship program for post-secondary students.
"Education is the most important investment we make," said QIA President P.J. Akeeagok in a QIA news release about the scholarships. "It gives young Inuit the necessary skills to succeed in the future, and our communities the leaders we need to build a prosperous Nunavut."
This is the first year that the QIA has handed out $200,000 in post-secondary scholarships.