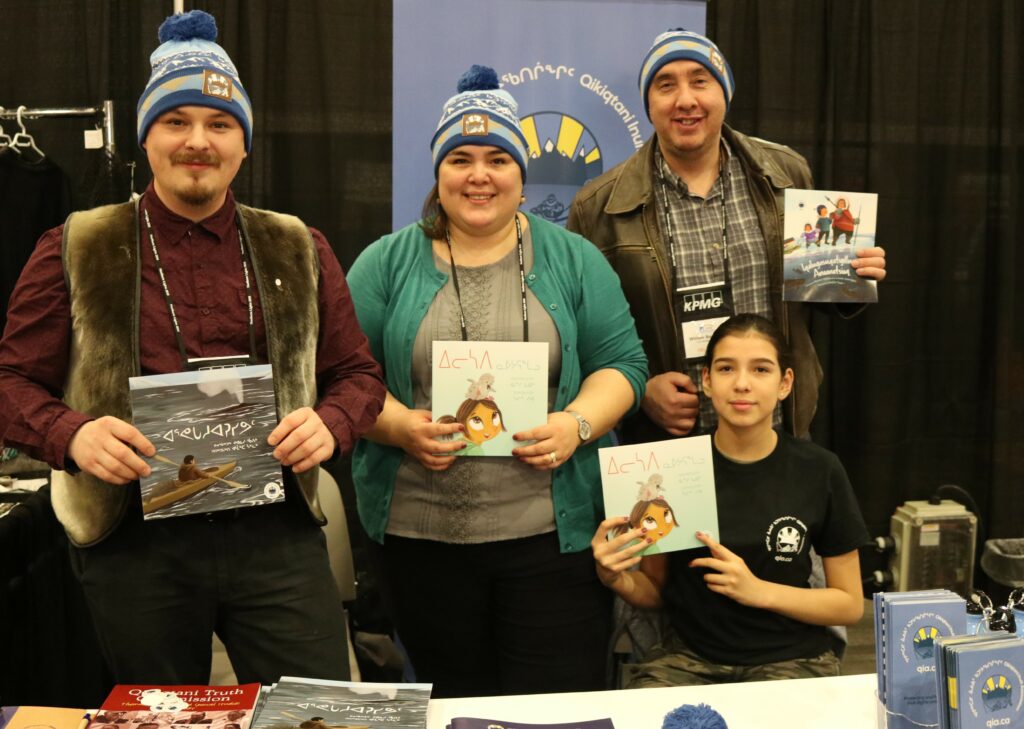 A contingent from QIA had the opportunity to represent our association at the 2018 Northern Lights Conference and Arctic Inspiration Prize Awards Ceremony in Ottawa.
These events were opportunities to celebrate our community and culture and connect with many organizations, groups and businesses that work in the North.
The conference featured many panels dealing with a wide range of issues from mining and doing research in the North to food security.
The QIA team made many new friends and had a chance to take part in some important discussions about the future of our region.