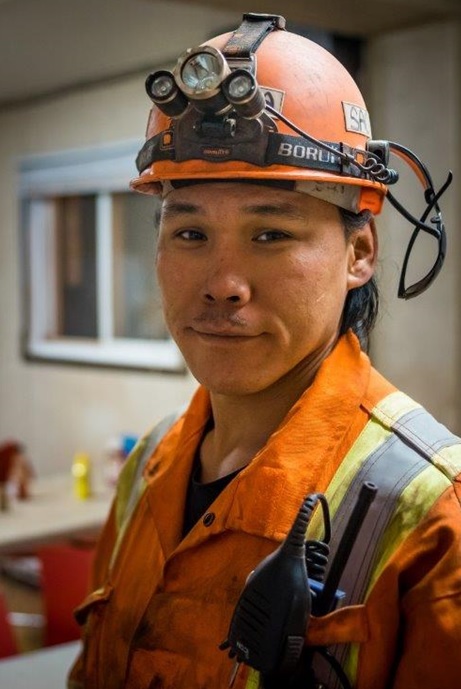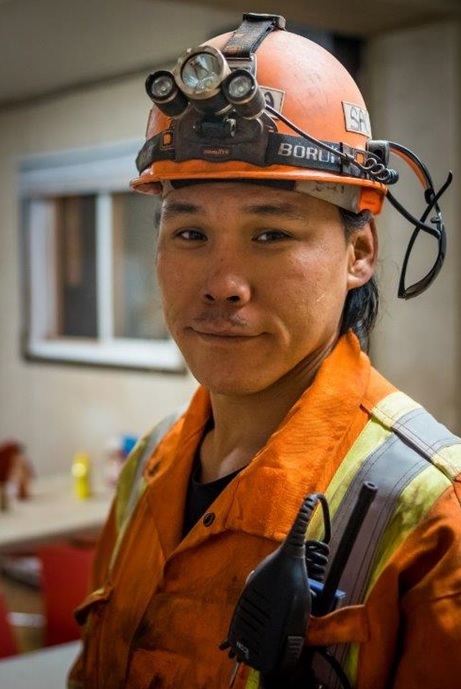 We've been getting a lot of emails, Facebook messages and calls from Inuit from all over Qikiqtani wanting to know the process for applying for a job with Baffinland's Mary River Project.
Here's our answer:
Inuit from all Qikiqtani communities can take advantage of employment opportunities with Baffinland and other employers in the Qikiqtani region by registering with QIA's new Inuit labour pool database, Tuttarvik.
Tuttarvik, will automatically create a resume for anyone registered and link them to upcoming employment opportunities across the Qikiqtani region. Inuit registered with Tuttarvik will also be eligible to participate in training and education, including skills training, apprenticeships and university programs.
To register with Tuttarvik send an email to tuttarvik@qia.ca
If you need extra help please reach out to your QIA Community Liaison Officer. Also, note that QIA staff are touring across the region to gather information and assist with the completion of Tuttarvik application forms.