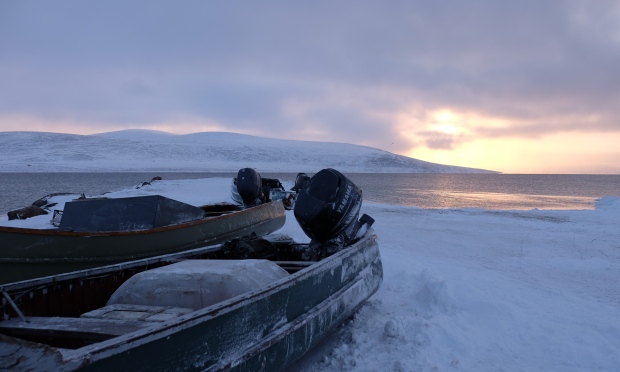 Top court to rule on consultation process over energy projects
The Supreme Court will deliver two landmark rulings Wednesday that could lead to fundamental changes for Canada's energy sector and its relationship with Indigenous Peoples.
At issue is the Crown's constitutional obligation to consult with Indigenous Peoples before approving the construction of a pipeline or allowing a natural resources project to proceed. The top court is expected to give further details on just how much consultation is required, and who should be doing it.
…