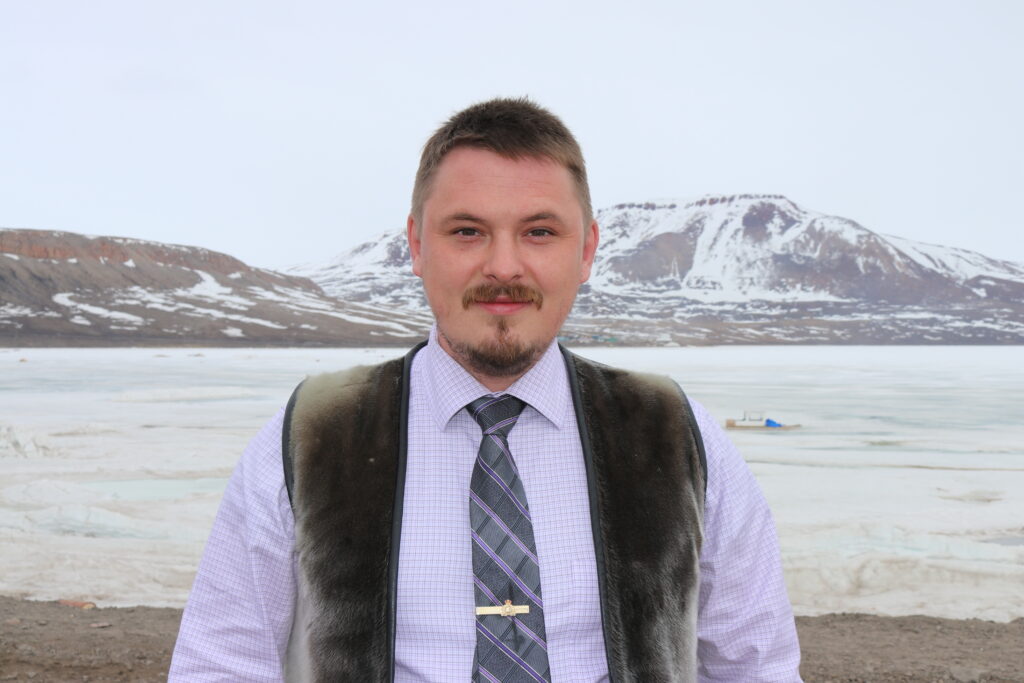 2018 is an exciting year for Nunavut – it marks the 25th anniversary of the signing of the Nunavut Agreement. As we reflect on the strength, resilience and dedication of those who worked so hard to realize this momentous Agreement, we also look to the future of delivering on the promises that were passionately negotiated.
The Government of Canada has taken a new approach to Indigenous-Crown relations.  This new approach is reflected in the deployment of a whole of government strategy, a renewed Arctic Policy Framework, and Ministerial mandate letters prioritizing Indigenous relations. We at QIA have actively pursued fostering better communication and working relationships with Prime Minister Trudeau's government and delivering projects through a whole-of-government approach.
To support this approach, the QIA recently developed "A New Approach to Economic Development in Nunavut" and presented it to the Federal Government in January and most recently developed "Inuit & Tallurutiup Imanga: A New Stewardship Model". The Tallurutiup Imanga Inuit Impact Benefits Agreement is undoubtedly one of the largest projects QIA is currently undertaking. This IIBA will have lasting impacts for years to come.
In the context of reconciliation, it is not enough to focus on conservation. Inuit need a pathway to sustainable economies.  Our work offers a chance to translate the traditional roles that Inuit have played as stewards, guardians and harvesters into opportunities for economic prosperity. We are in favour of a whole-of-government approach in the IIBA negotiations, prioritizing infrastructure, economic opportunities and Inuit-led management of Tallurutiup Imanga.
As we negotiate the Tallurutiup Imanga IIBA, we are also renegotiating the Mary River IIBA, championing benefits for the five impacted communities.  The renegotiation process has already resulted in improved access for Inuit to jobs at the mine.
The first Q-STEP graduates have already transitioned from training to employment and we are very proud of their success. We have over 350 enrolled in Tuttarvik, our new Inuit labour pool database, so we can see the great potential this resource offers Qikiqtani Inuit.
We have so many wonderful programs underway and we are excited to share them with you. In April QIA hosted Elders from Resolute Bay, Pond Inlet, Pangnirtung and Iqaluit as part of the Ipitiki program. As with many of the great programs and projects underway, the Ipitiki program will have long lasting impacts as the literacy packages and daycare resources developed with Elders will inspire the youth of today and tomorrow.
Twenty-five years ago, we as Inuit opted through the Nunavut Agreement to be Canadians, to proudly guard the Arctic while keeping the entirety of our Country in view. I am proud to be Canadian, proud to be Inuit and proud to have the opportunity to serve Qikiqtani Inuit in my position as President of QIA. The Nunavut Agreement has guided our development, delivery and perseverance of many impactful and positive initiatives that I am proud to have been a part of. I will continue to work hard for the remainder of my term to ensure the Nunavut Agreement is reflected in our work and I look forward to the benefits it will bring to our families.
– P.J. Akeeagok