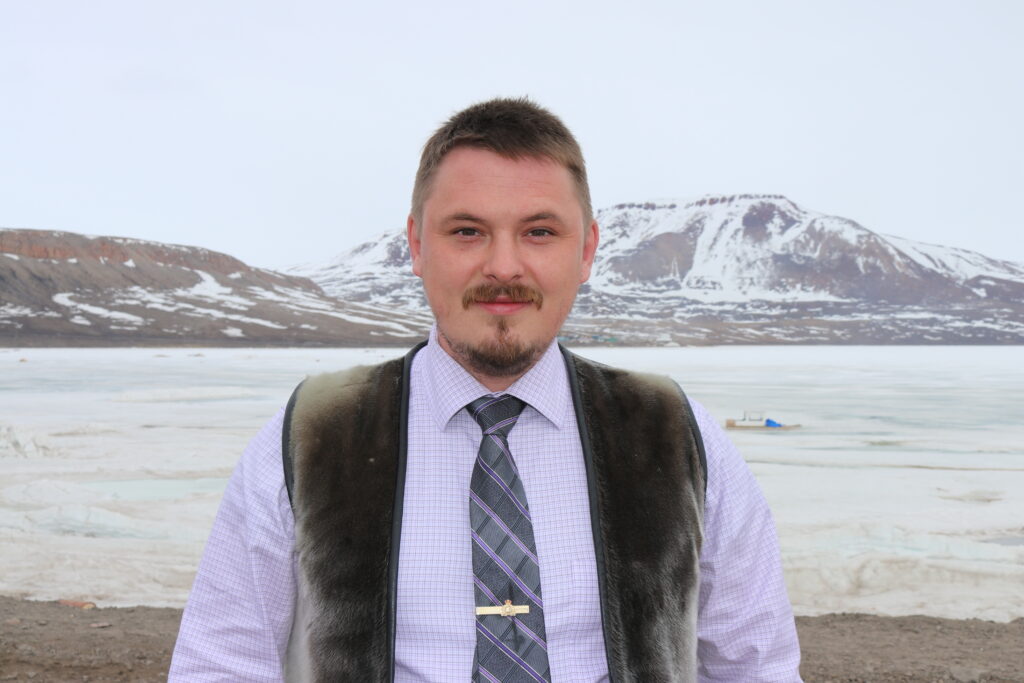 2018 promises to be an exciting year for our team at QIA. We started off in a flurry of activity with a tour to gain feedback from five High Arctic communities about the Inuit Impact and Benefits Agreement associated with the creation of Tallurutiup Imanga National Marine Conservation Area.
Our Major Projects team was also on the road in January visiting Pond Inlet, Igloolik, Clyde River and Pangnirtung to deliver our second year of financial literary workshops.
We also had a strong QIA contingent at Northern Lights and the Arctic Inspiration Prize in Ottawa this year. These gatherings provided opportunities to engage with other Inuit organizations and groups and make connections for future joint projects and collaborations.
Our new cultural programs made possible by our Benefits Fund and created through our 2017 program review are getting off the ground. We released a call for proposals in February for QCAP, Qikiqtani Cultural Activities Program. Now we wait to see what innovative hunting and sewing project proposals will come our way from Qikiqtani communities.
This year is sure to be a year filled with major landmarks at QIA.
Since pledging our $5 million support towards a Nunavut Heritage Centre, we have seen the momentum grow to bring our Inuit artifacts home. We are now working with our project partners to make this dream a reality on Inuit Owned Land.
We are proud of the work we are also doing to secure Inuit jobs in mining. Our $19 million training program Q-STEP, the Qikiqtani Skills and Training for Employment Partnership is up and running with Inuit getting trained for various jobs in mining.
Although the year has just started, I already know that twelve months seems a short time to accomplish all the projects, programs and initiatives we have planned for 2018.
Doubtlessly, one of our biggest projects this year will be negotiating the IIBA for the Tallurutiup Imanga National Marine Conservation Area by March 2019, once this agreement is signed Inuit in Pond Inlet, Clyde River, Arctic Bay, Resolute Bay and Grise Fiord will be living on the coastline of Canada's largest marine conservation area, an area twice the size of Nova Scotia. With this agreement we hope to secure more opportunities, jobs and infrastructure for Inuit in the High Arctic.
I look forward to the next few months of activities at QIA, keep connected with us by visiting our website and social media pages, we promise to share many updates about our ongoing work as it unfolds this year.
– P.J. Akeeagok