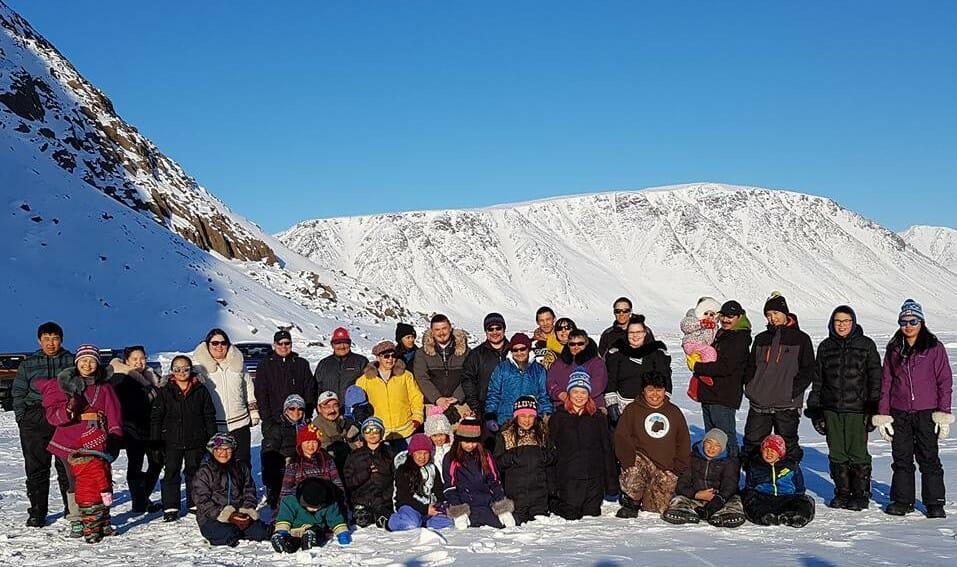 This week QIA's Executive Committee held their meeting in Grise Fiord. The meeting's main focus was to get ready for QIA's spring board meeting in Arctic Bay, scheduled for the last week of May.
Despite their packed agenda, the Executive Committee still made some time to see the sites and visit with the people of Grise Fiord.
For QIA president P.J. Akeeagok this trip was also a chance to go back home and meet with old friends and family.