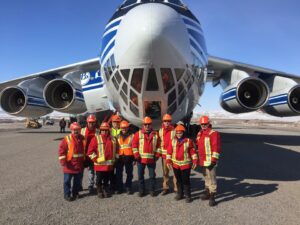 QIA and Baffinland are holding the Annual Project Review Forum for the Mary River Mine on May 9th and 10th in Arctic Bay.
The forum is an opportunity to review the impacts of the mine on effected Qikiqtani communities. At the Forum both Baffinland and QIA provide updates on the Mary River Mine and progress on the implementation of the Inuit Impact and Benefit Agreement.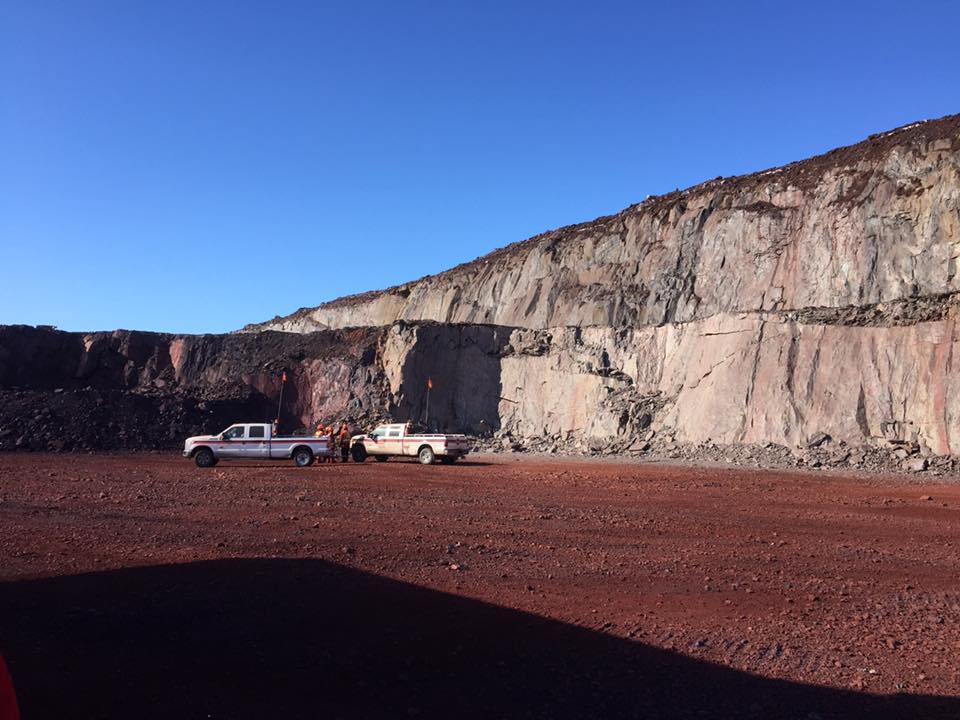 The forum is also an opportunity for the public to ask questions about the Mary River project.
An elder and youth representative from each of the affected communities will be in attendance as well as QIA community directors.
The two-day meeting is open to the public and everyone in Arctic Bay is encouraged to attend.
Following the review QIA and Baffinland will be drafting report including recommendations that stem from the issues and concerns raised at the meeting.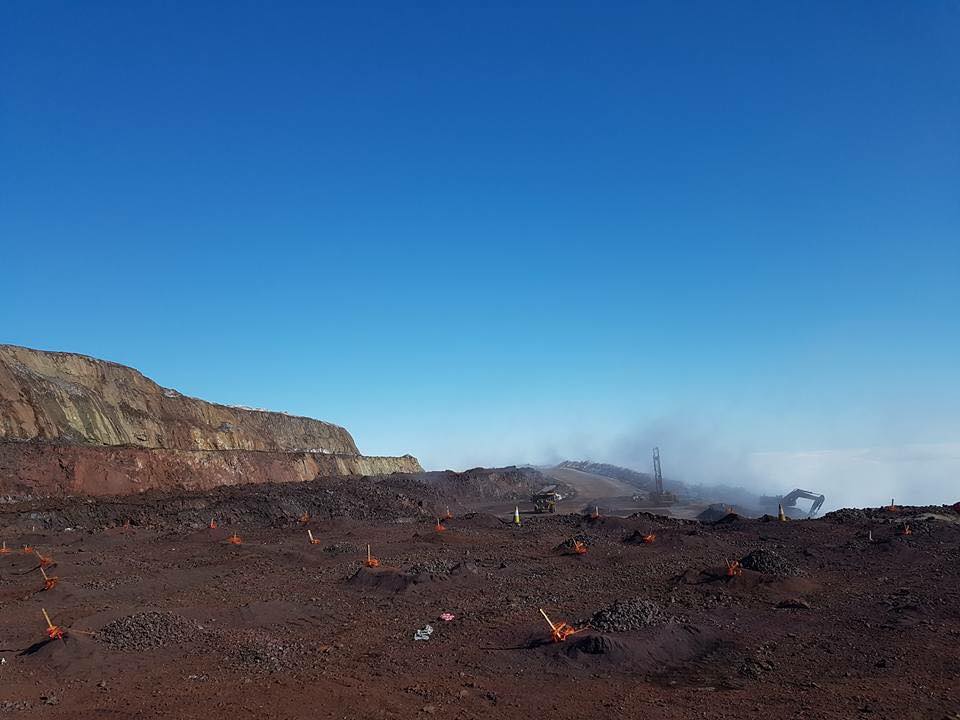 QIA has been continually working with Baffinland to complete and approve the final Inuit Human Resources Strategy.
This strategy will be supported by other documents such as Baffinland's Minimum Inuit Employment Goal Plan and the Annual IIBA Work Plan. QIA believes that there is a need for key initiatives that will ensure that Inuit are being recruited, hired, and where needed trained to obtain or advance in employment opportunities at the Mary River Mine.
It is QIAs role to enforce these key areas of the IIBA on behalf of Inuit, to ensure that Inuit are benefiting.
QIA wants to see the number of Inuit jobs increase. When Baffinland fails to meet the 25 per cent Inuit employment goal it means a loss to Inuit benefits. Inuit employment at the mine is currently 12 per cent and has been in decline through 2016.