QIA is launching a pilot community based monitoring project in Pond Inlet.
In response to community member concerns over the possibility of seismic testing and increased shipping and how it may effect harvesting of sea mammals, QIA has hired four environmental/wildlife monitors who will be working on a rotating seasonal schedule.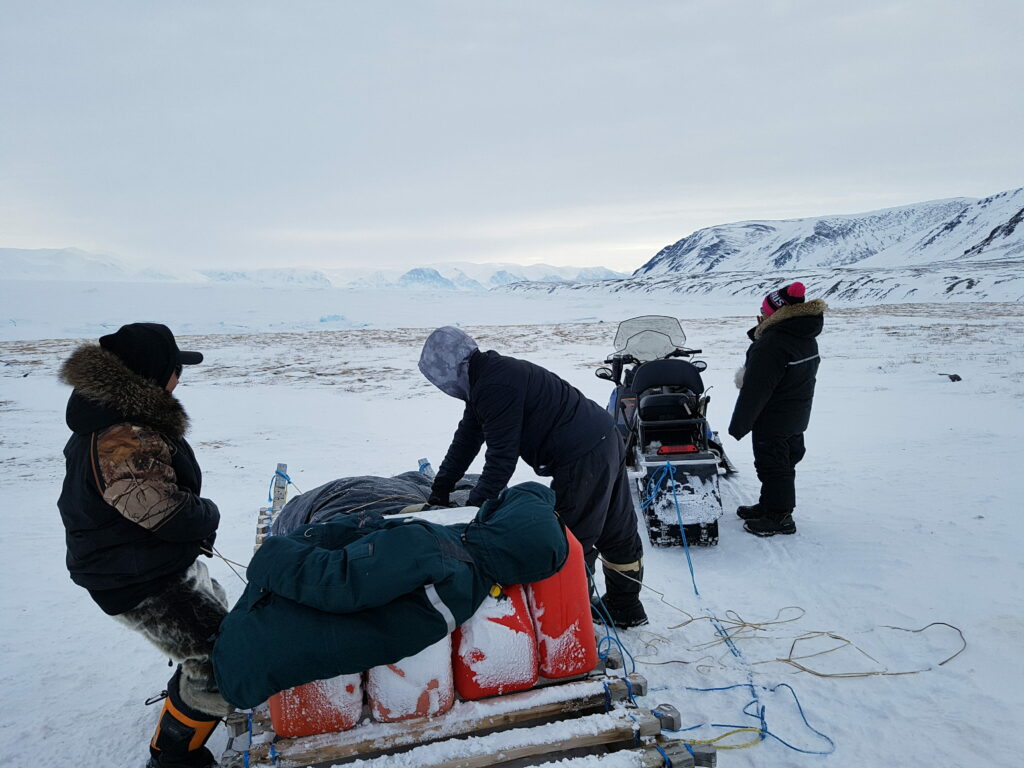 The monitors will gather information on harvested animals through surveys. They will compile data on physical and behavioral observations as well as GPS information to track the distribution and population of wildlife that people depend on for food.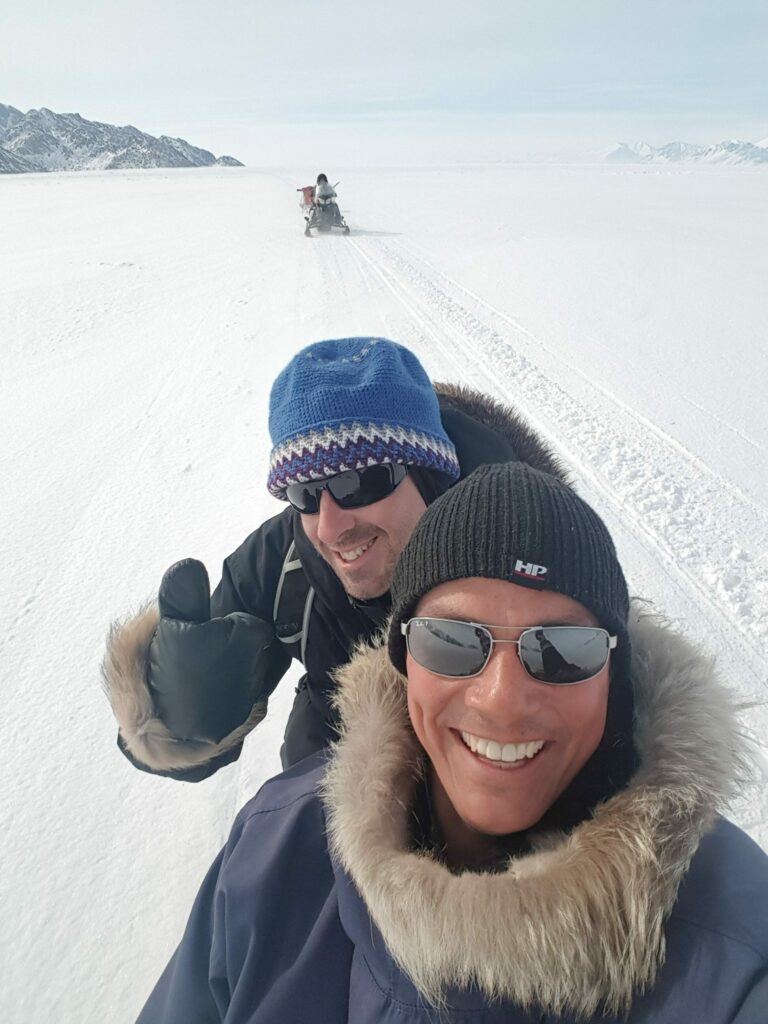 The monitors are paid contractors that receive a weekly honoraria for their contributions with expenses like gas and periodic repairs covered.
The project is funded in partnership with the Nunavut General Monitoring Plan (NGMP) and Oceans North.
All the data received will feed into a GIS system to produce monthly map updates and various reports for the benefit of community members. The information can help inform Inuit decision making on policy, advocacy, and management on issues that affect Inuit rights.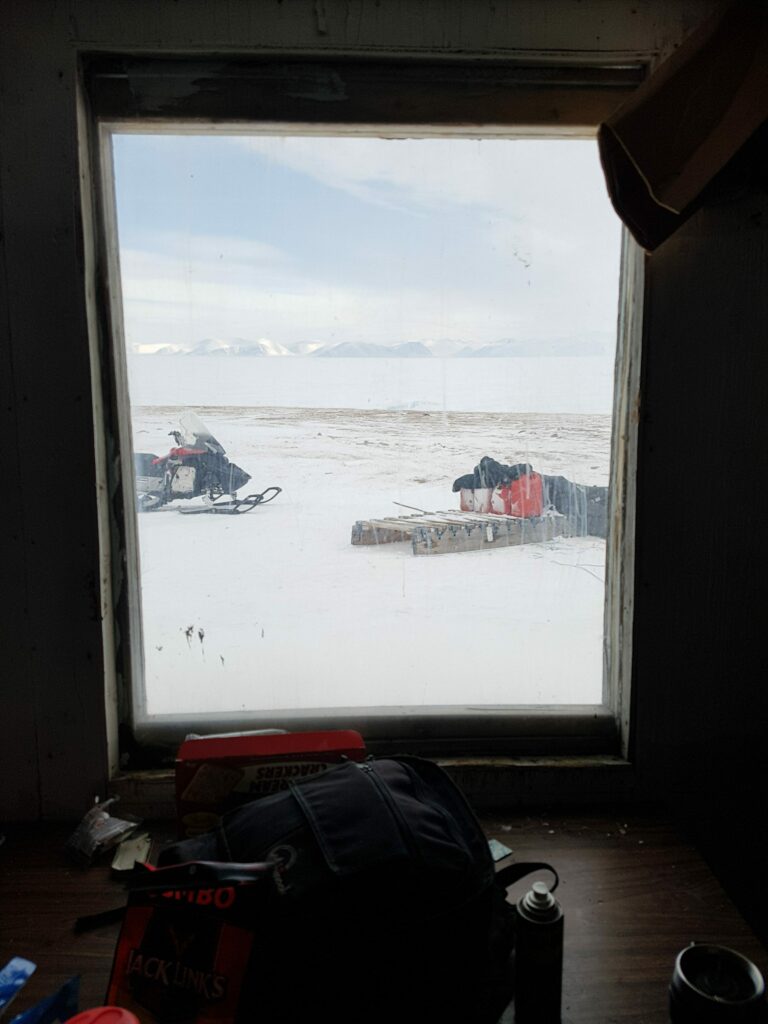 QIA trained the first four participants on Saturday, May 6 and conducted a live field exercise on Sunday, May 7. The pilot project is expected to last one year with a possibility of extension dependent on funding.
QIA would like to thank the Pond Inlet HTO for their help in launching the community based monitoring project along with our funders Oceans North and the Nunavut General Monitoring Plan.