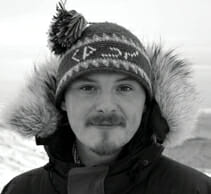 A quick look back at 2016 shows that we have accomplished a great deal for Inuit in Qikiqtani under the guidance of the QIA board of directors and staff.
Firstly, I want to offer congratulations to the new and returning QIA board of directors and thank the outgoing board members for their service and dedication. Your invaluable service and contributions are what help make us a successful organization.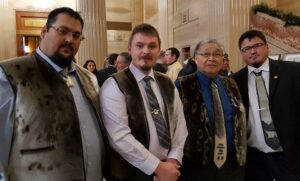 I am pleased to inform you that QIA's new revenue policy and Legacy Fund have been established, measures that will assist in securing our financial future and growing our programs as we move ahead. You can learn more about these initiatives in this newsletter.
In the past few months QIA's Community Initiatives Program and Ilagiiktunut F
und have helped in delivering over 40 different programs and events in various communities across Qikiqtani. These initiatives have engaged Inuit children, youth, elders and families in ways that help preserve our traditions and foster a sense of community.
Throughout this past year, I have had many opportunities to assist Inuit on projects. In November, I attended the Supreme Court of Canada hearing on the right to consult on seismic testing in Baffin Bay and Davis Strait in support of the HTO and hamlet of Clyde River. QIA also helped pay for the hamlet councillors from Clyde River to attend the hearings in Ottawa. Now we await the results of those hearings.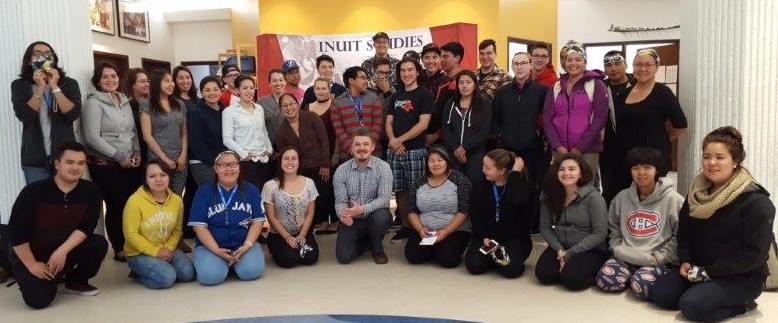 While we have had many successes, there is still work to be done. The three-year review of the Mary River Mine shows some of the remaining challenges ahead. Since the fall, we have been diligently working on the arbitration process with Baffinland to ensure measures secured under the Inuit Impact and Benefit Agreement are delivered as promised.
I know in the coming days and months I will have many more opportunities to share with you updates about our projects and initiatives. For now, I want to wish you a successful year full of new opportunities and rewards.
– P.J. Akeeagok